http://www.batonrougerealestateappraisal.com/ – Greater Baton Rouge Renters Market With Higher Vacancy Rates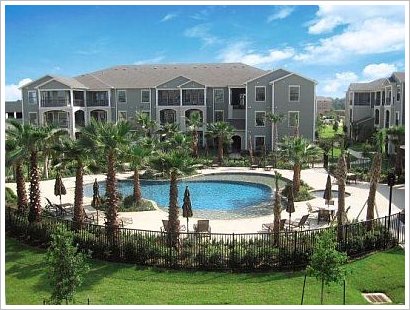 WAFB News is reporting on the local glut of available appartments in the Baton Rouge market here! Here are a couple of snippets from the article:
"There's no shortage of supply when it comes to rental space in and around Baton Rouge. In fact, since Hurricane Katrina, real estate appraiser and researcher Wesley Moore says the area built more than they could fill.
"We're a market that typically absorbs 600 to 700 units per year and we built 4,500 in a relatively short stretch. We are not trying to absorb those units," said Moore.
As a result, he says now is a bad time for apartment owners but prime time for renters."
"He says the root of the rapid rate change partly comes from the country's new "first time homeowners tax credit." It helps people who would otherwise rent, with an $8,000 incentive.
"That's had an adverse affect on apartments and without that, I don't think we'd necessarily be having that discussion," said Moore.
As with supply and demand, Moore expects this rental wave to pass somewhat soon, as the tax credits fade and mortgage rates rise."
Tags: baton rouge, Baton Rouge Estate Appraisers, baton rouge real estate, baton rouge real estate agents, baton rouge real estate appraisers, baton rouge realtors, Denham Springs, Denham Springs Real Estate