http://www.denhamspringsappraisers.com/ – Denham Springs Real Estate Appraisers: Livington Parish Gains 30,976 New Residents From 2000 to 2009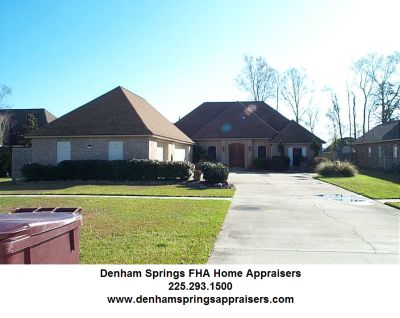 The Ascension Weekly Citizen Online is reporting Ascension Parish is the fastest growing Parish in the State of Louisiana. Their article is posted here and here's a snippet from their article: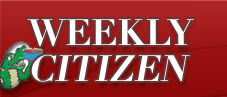 "Ascension is the fastest growing parish in the state, according to estimates from the Louisiana Tech University College of Business.
Ascension Parish grew at a rate of 36.17 percent from the year 2000 to 2009, gaining 27,961 people, the Tech study said.

Louisiana on the whole grew just .52 during that time period.

Neighboring Livingston, another fast growing parish, grew by 33.74, and picked up 30,976 new residents.

"It's not a surprise," Ascension President Tommy Martinez said Friday. He said growth in Ascension is actually slowing down a bit at present, which is good because it will allow the parish to put a parishwide master plan into place and prepare for the next wave of growth."