https://www.batonrougerealestateappraisal.com// – Baton Rouge Real Estate Appraisal: Foreclosures Impacting Area 41 Strongly In 2010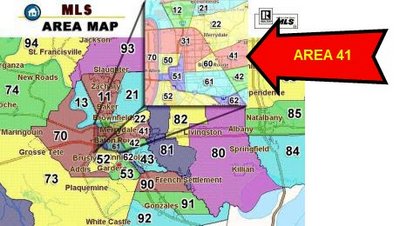 Using Search Parameters of 1/1/2008 to 03/26/2010, 1400sf to 2200sf, $80,000 to $150,000, 21-76+ Yrs Old, the chart below is showing a major decline of median sales price in MLS Area 41 since 3/2009. In 3/2009, the median sold price was $124,250. In 3/2010, the median sales price has declined to $89,850 or -27.6%. This doesn't indicate that all homes in Area 41 have lost 27.6% in value. It does mean that an increasing number of sold REO or Foreclosures have brought the median sales price down into 2010.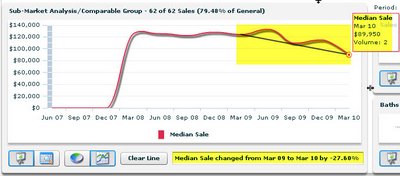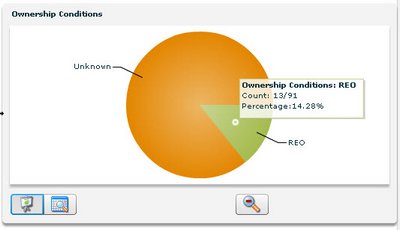 Currently, there are 13 competing REO or Foreclosure Listings in Area 41, which is a higher than average number for this market in this price range.