http://www.appraisersinbatonrouge.com/ – Baton Rouge Real Estate Home Selling Tips: 4 Ways To Sell Your Home Faster. This article was written for homeowners and may be helpful for Real Estate Agents as well.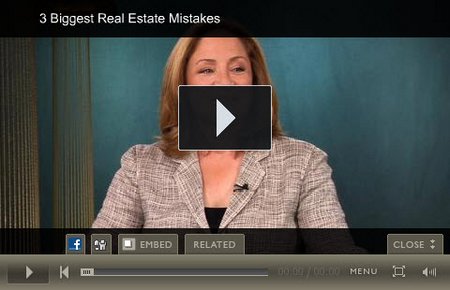 CBS Money Watch is reporting on 4 Ways To Sell Your Home Faster! Click the blue link to read the article! Here's a snippet:
"Home sellers, buckle up: Spring selling season is here, and it's going to be a bumpy ride.
For now, the April 30 deadline for closing on a house to claim the home buyer tax credit is boosting sales. But with mortgage rates edging up, deals are fragile and lenders are on edge. "Last-minute glitches are holding up things far longer than we have ever seen before," says Michael Onorato, president of the Illinois Association of Realtors.
Just because you have a real estate agent, that doesn't mean you can sit back and let the pro sell your house. To get top dollar, you'll need to take control of the relationship and micro-manage like nobody's business. Follow these four steps to sell your house fast."
The 4 Ways To Sell Your Baton Rouge Home Faster:
1.) Keep Your Agent on a Tight Leash
2.) Prove Your Home's Value
3.) Get a Fair Appraisal
4.) Get Your Home Staged