http://www.zacharylouisianarealestate.info/ – Zachary La Real Estate Minute: Windsor Place Subdivision 2010-2011 Report. With a marketing time period or average days on the market of only 31 in 2010 and 39 in 2011, clearly the market wants more of this housing! Since 6/1/2010 in Zachary and excluding Windsor Place home sales, the average days on market has been 140 days for other builders!
Metra Area Home Builder, DSLD Homes, has found a sweet spot in the Zachary market! In approximately one year, DSLD has filled up the first filing with new homes…new homes the market likes and wants at affordable pricing! This is the same company, or partners, that purchased approximately $10,000,000 in lots in Ascension Parish in the past two years! DSLD is meeting a need in the Greater Baton Rouge housing market by building larger homes locals can afford!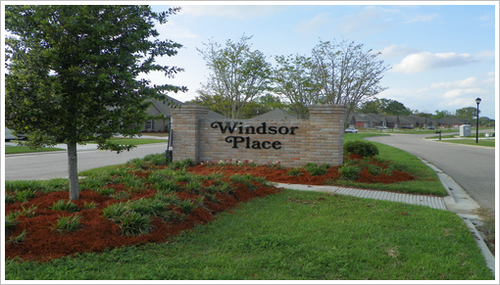 Here's My Video Posted On March 28, 2010, 1 Year To The Day!
Here's My Video Posted On 3/27/2011 of Windsor Place
Total # 2010 Sales: 18
Average Sales Price: $189,548
Median Sales Price: $187,000
Average Sold Price: $97.22/sf
Average Days On Market: 31

Total # 2011 Sales Year-To-Date: 15
Average Sales Price: $194,120
Median Sales Price: $190,300
Average Sold Price: $94.13/sf
Average Days On Market: 39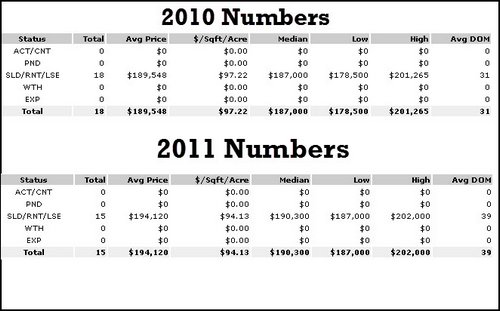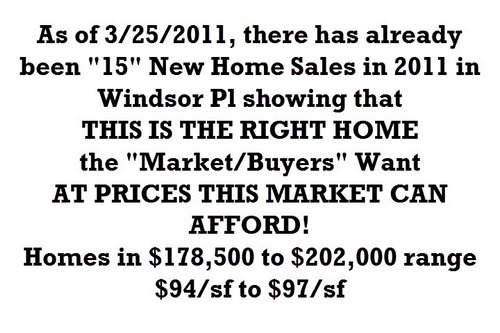 That is $178,500 to $202,000 or $90/sf to $107/sf for homes in the 1,692sf to 2,241sf size range. And, it appears there is such demand for these specific homes that that 2nd filing has been cleared for more new homes in Windsor Place. Right now, no where else in the Zachary La housing market is this success taking place. Marshall Bond development is the closest runner up.
NOTE: Based on information from the Greater Baton Rouge Association of REALTORS® \MLS for the period of January 1, 2010 to March 25, 2011. This information was extracted on 03/25/2011. YES, permission was granted by GBRMLS to use Subdivision Price Trends Chart!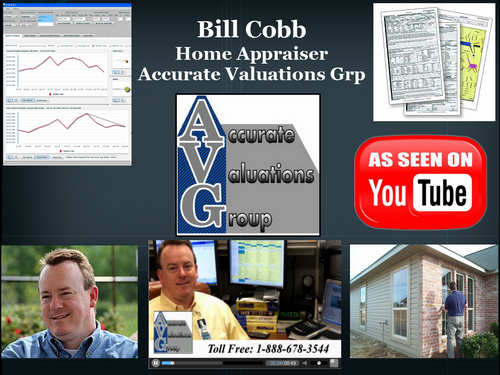 Author's Bio:
Bill Cobb is Greater Baton Rouge's Home Appraiser frequently called upon by banks, homeowners, and savvy real estate investors to assess property values. A home appraiser with 20 years experience, Bill Cobb brings a wealth of knowledge to the table as a home appraiser.
Bill's company, Accurate Valuations Group, serves Greater Baton Rouge (East Baton Rouge Parish, West Baton Rouge Parish, Western Livingston Parish and Northern Ascension Parish).
Contact Bill Cobb and Accurate Valuations Home Appraisal Group for your next home appraisal:
Office: 225-293-1500, Cell: 225-953-0638
Fax: 1-866-663-6065
[email protected]
http://www.accuratevg.com/