http://www.baton-rouge-real-estate.com/ – Baton Rouge Home Prices: Sherwood Forest Corrects Down To 2005 Support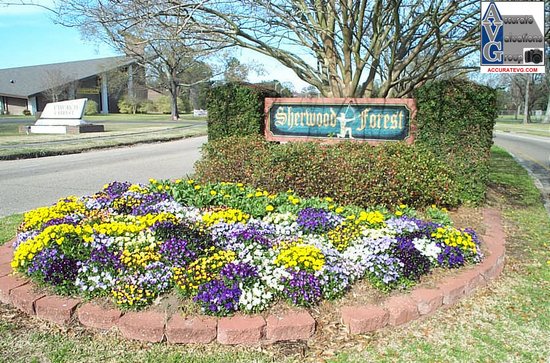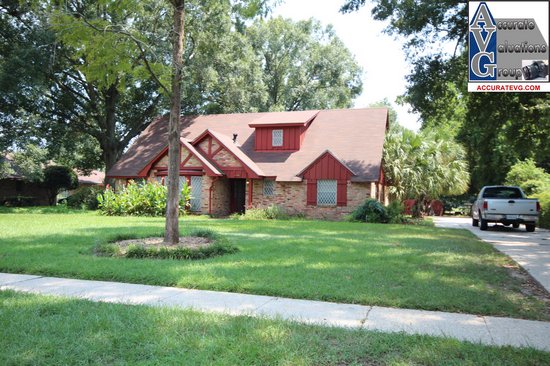 The GBRMLS Trends chart below shows a substantial home price correction taking place within Baton Rouge's Sherwood Forest Subdivision. The Average Sold Price Per Square Foot has declined from $80.66/sf in 2007 down to $68.61/sf in 2011, back to 2005 levels and a -15% correction. The Median Sold Price has declined from $181,000 in 2010 down to just $165,500 in 2011, a -9% correction (rounded). Some of this recent decline is due to foreclosure activity. And, the reason the chart shows a dip in 2009 to $165,000 was due to the devastating impact of Hurricane Gustav on this heavily treed neighborhood. In fact, there are still some homes that were renovated in 2009, after Hurricane Gustav in 2008, that are still on the market and haven't yet sold.
NOTE: Based on information from the Greater Baton Rouge Association of REALTORS®\MLS for the period of January 1, 2005 to August 23, 2011. This information was extracted on 8/23/2011. YES, permission was granted by GBRMLS to use Subdivision Price Trends Chart Report!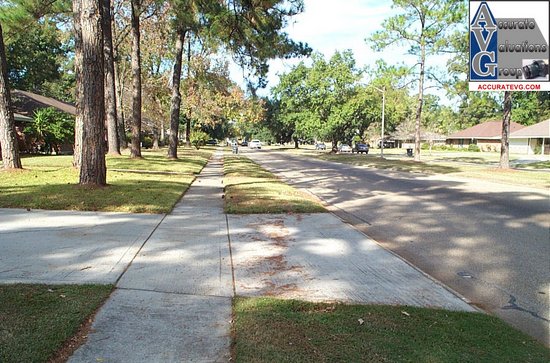 Bill Cobb is Greater Baton Rouge's Home Appraiser frequently called upon by banks, homeowners, and savvy real estate investors to assess property values. A home appraiser with 20 years experience, Bill Cobb brings a wealth of knowledge to the table as a home appraiser.
Bill's company, Accurate Valuations Group, serves Greater Baton Rouge (East Baton Rouge Parish, West Baton Rouge Parish, Western Livingston Parish and Northern Ascension Parish).
Contact Bill Cobb and Accurate Valuations Home Appraisal Group for your next home appraisal:
Office: 225-293-1500, Cell: 225-953-0638
Fax: 1-866-663-6065
[email protected]
http://www.accuratevg.com/