http://www.gbrprepurchasehomeappraisals.com/ – Thinking of Buying A Nicholson Lakes Home Get A Pre-Listing Appraisal First Don't Overpay.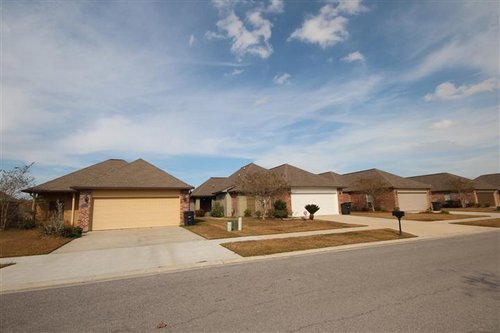 Nicholson Lakes Subdivision has experienced substantial declines since the 2007 highs, from $193,000 and $131/sf down to $174,000 and $116/sf in 2011. If you are considering a Baton Rouge Real Estate Home Purchased in Nicholson Lakes, I would strongly recommend obtaining a pre-listing appraisal so you don't overpay as there are homes listed as high as $130/sf, which will not appraise for near that amount now in 2011.
NOTE: Based on information from the Greater Baton Rouge Association of REALTORS®\MLS for the period of 01/01/2007 to 12/03/2011. This information was extracted on 12/03/2011.