https://www.batonrougerealestateappraisal.com// – Baton Rouge Home Appraiser Photos From The Field: Six 2012 University Club Home Sales from low to high sales prices.
2012 University Club Plantation homes sales, based on 6 total sales, have an average sales price of $598,000, median sales price of $579,000, average sold price per square foot of $156/sf, average size of 3,820sf and average days on the market of 124 days.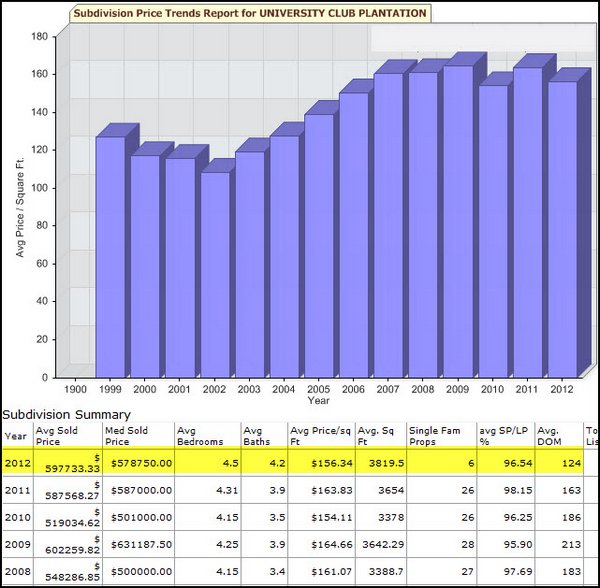 15557 Memoire Drive $399,900 or $144/sf for 2,784sf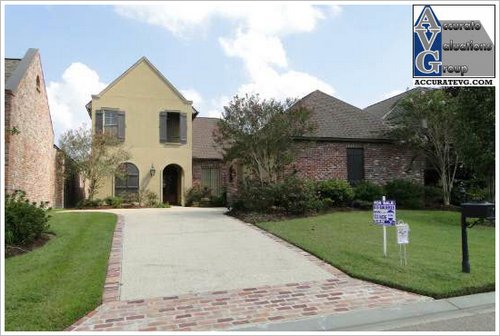 3111 Longleaf Ct $447,000 or $165/sf for 2,701sf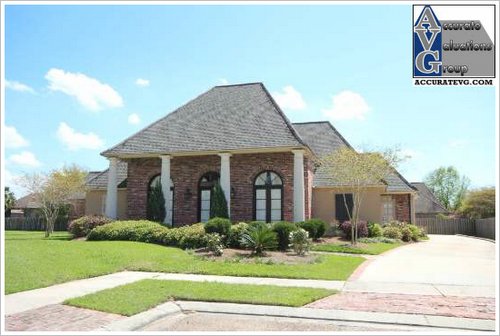 14940 Reveille Avenue $507,500 or $165/sf for 3,074sf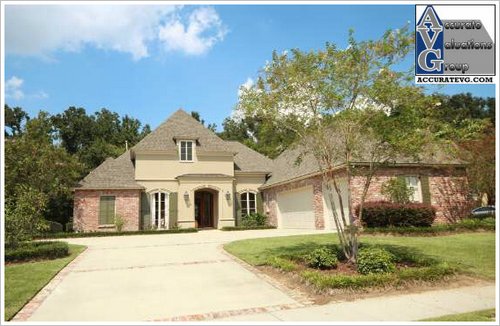 15011 Tower Court $650,000 or $142/sf for 4,576sf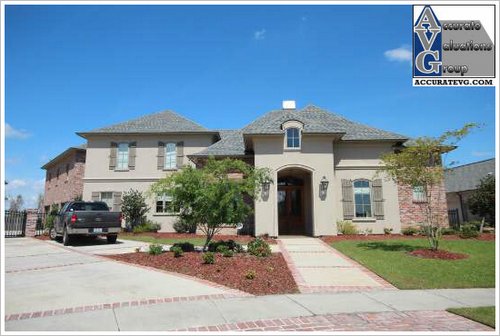 14515 Memorial Tower Drive $677,000 or $150/sf for 4,520sf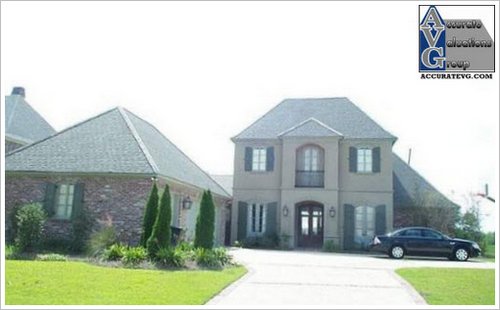 3114 Coates Crossing $905,000 or $172/sf for 5,262sf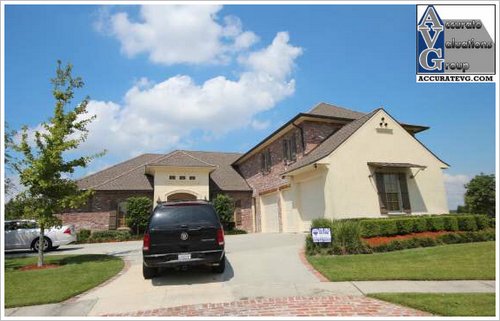 New 2012 Addition on Rue D'Orleans Custom Built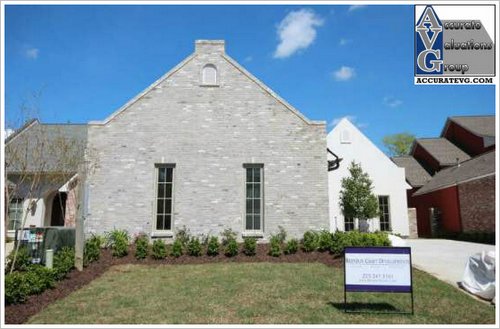 NOTE: Based on information from the Greater Baton Rouge Association of REALTORS®\MLS for the period of January 1, 2012 to March 16, 2012. This information was extracted on 03/16/2012. YES, this appraiser does have the permission of GBRMLS to use the chart above Subdivision Price Trends Report!