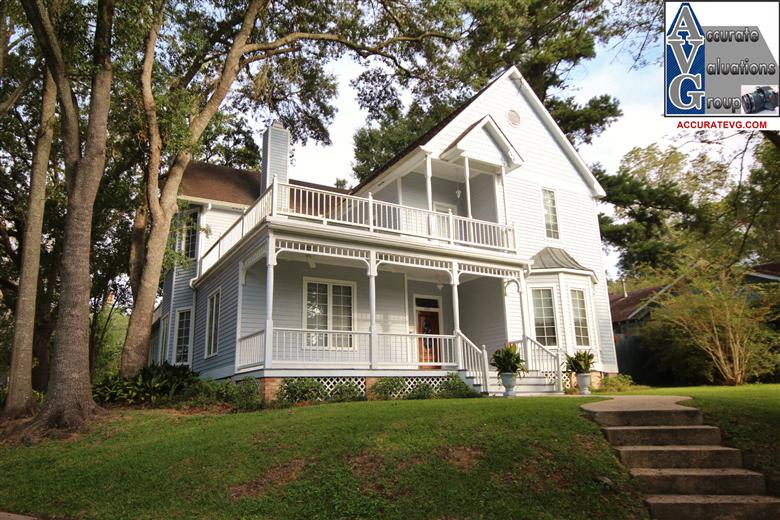 Baton Rouge Real Estate Appraisers Report On East Baton Rouge 2012 Home Sales
Inman News is reporting U.S. Existing-home sales near 5-year high on January 22, 2013
While EBRP Home Sales were better than 2009, 2010 and 2011, East Baton Rouge Parish home sales in 2012 WERE NOT above the 5 year high in 2008!
ALL housing markets are "LOCAL", which means when the media showers us with glowing news about "national housing trends", one has to ask themself, "is my local housing market performing better or below these national numbers?".
2008 4463
2009 3998
2010 3509
2011 3612
2012 4185
2008 home sales were actually better by 278 sales. Yes, 2012 EBRP home sales were better than in 2009, 2010 and 2011!
YES, there's much to be happy about with the 2012 Baton Rouge Real Estate market.
NOTE: The GBRMLS home sales numbers noted above differ from The Advocate Newspaper and one other local Real Estate Team report. These two (2) real estate links are listed below and are worth reading.
A positive note from Pat Wattam's 2012 market report is the declining supply of homes on the market.
Pat Wattam Team:
End of Year Statistics 2012 – Baton Rouge Louisiana Real Estate
www.batonrougerealestate.com1/15/13
The Greater Baton Rouge Real Estate Market really picked up steam in 2012! We saw it coming at the end of 2011 and now I have some statistics to share with you. I hope you will find this information useful and interesting.
The Advocate Newspaper – Chad Calder:
Baton Rouge metro area home sales finished last year 15 percent stronger than 2011, with local Realtors selling 7,607 homes compared to 6,604 in 2011. Dollar volume for the year was up 17 percent — $1.64 billion compared with $1.26 billion, according to figures compiled by the Greater Baton Rouge Association of Realtors.
Baton Rouge Pre-Listing Appraisals
GBRAR MLS NOTE: Based on info from the Greater Baton Rouge Association of REALTORS®\MLS for the period of 01/01/2008 to 12/31/2012. This information was extracted on 01/22/2013.