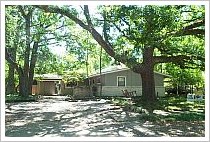 http://www.batonrougehomeappraisal.com/ – How is the Baton Rouge Real Estate Westdale Terrace 70808 Market Performing in 2010?
I recently performed a "Pre-Listing" home appraisal in Baton Rouge's Westdale Terrace and the homeowner was saying what a bad time in the local real estate market to be trying to sell a home. I was scratching my head wondering if this homeowner had been watching the CBS News and applying what's taking place in the national housing market to the local Baton Rouge Real Estate market, which would be a mistake. So, on May 10, 2010, I ran the numbers in the GBRAR MLS based on similar slab homes in Zip Codes 70806 and 70808, 1400sf to 1800sf, 3 bedrooms and with a 3 miles of Westdale Terrace. The results are below.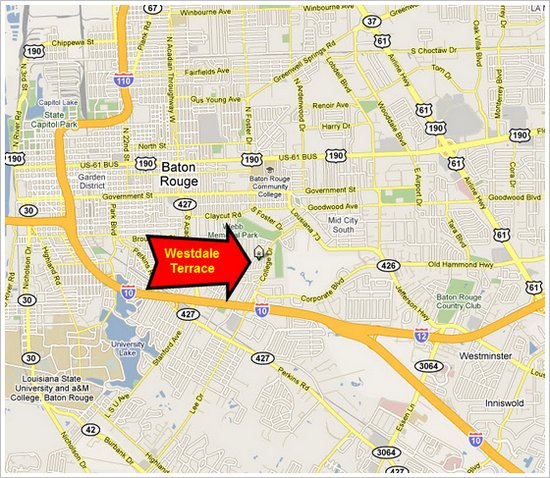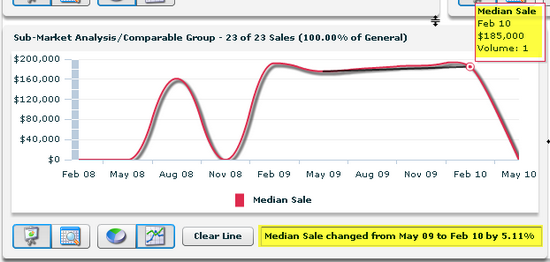 What I found is that YES, the median sales price is down -3.62% since February 2009 when the median sales price was $191,957, now $185,000. However, since May 2009 when the median sales price was $176,000, the February 2010 median sales price is $185,000, which is a +5.1% increase! YES, the last competing sales in this market were in February 2010, which shows a "stable market" and / or slower home sales. Also, within Westdale Terrace, homes are remaining on the market longer, which could also be too high of priced listings.
Tags: Baton Rouge, Baton Rouge Real Estate, Real Estate Baton Rouge, 70808, Westdale Terrace, Baton Rouge FHA Appraisers, Baton Rouge Home Appraisers, Baton Rouge Real Estate Appraisers