http://www.westbatonrougeappraiser.com/ – West Baton Rouge Parish Brusly Louisiana Home Appraisers Photos From The Field: New Construction on Live Oak Drive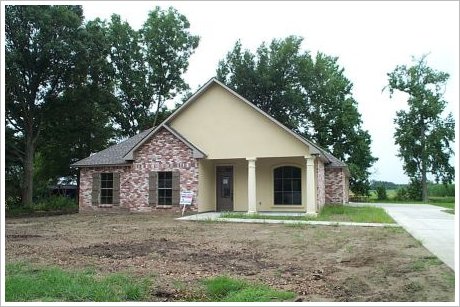 This home (above) on Live Oak Drive is listed for $225,000 for 1,811sf or $124.24 and is under contract or pending. This home has 3 bedrooms and 2 bathrooms.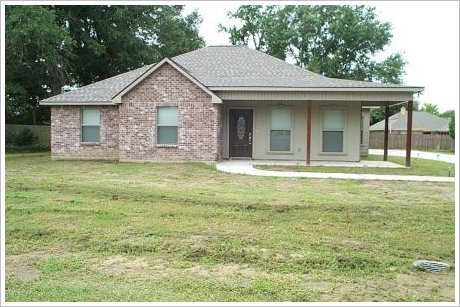 This is a newer home on Live Oak Drive. According to the West Baton Roue Assessor's Qualified Sales, this home sold for $195,000 for 1,634sf or $119.34/sf, closed 12/23/2009.