http://www.gbrprelistingappraisals.com/ – Baton Rouge Home Appraiser PRE-LISTING Appraisals Now Offers Online Photos and Video Marketing
As a local Greater Baton Rouge Home Appraiser and local online real estate marketer, Accurate Valuations Group will now be able to offer semi-pro style photos for my PRE-LISTING Appraisal Clients along with HD Video Tours! Bill Cobb with Accurate Valuations Group recently made the investment in a Sony HX1 with 16mm ultra wide angle lens. The differences with the lens versus without the lens is impressive, see Before and After photos below.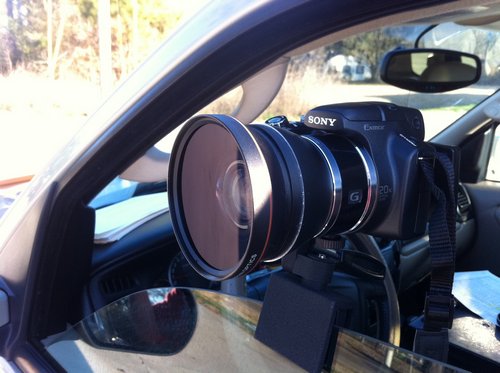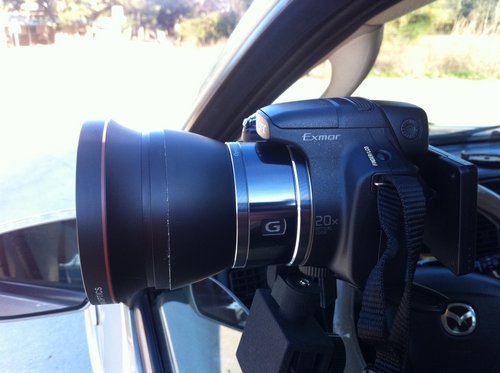 BEFORE: Interior Photo Without The Wide-Angle Lens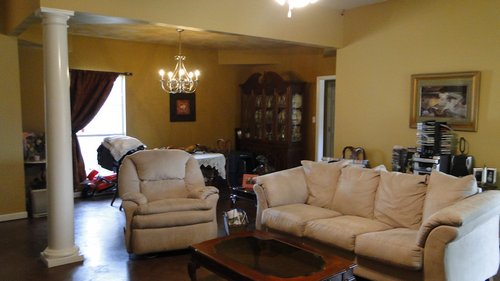 AFTER: Interior Photo With The Wide-Angle Lens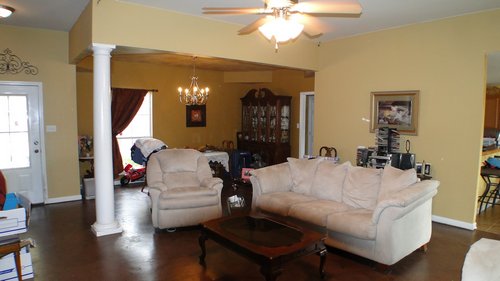 Visit http://www.gbrprelistingappraisals.com/ for more details coming soon.
What Type Of Homes Qualify For Our Pre-Listing Appraisals?
Generally, homes in restricted subdivisions between the value ranges of $40,000 up to $500,000. Bill Cobb doesn't perform Pre-Listing Appraisals on Complex or Extraordinary Homes or Rural Homes On Acreage.
What Is Our Service or Coverage Area?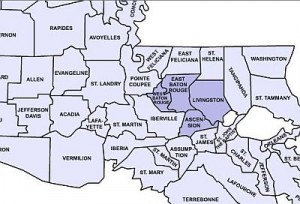 Ascension Parish/County – Only Northern Ascension: Geismar/Dutchtown 70734, Gonzales 70737, Prairieville 70769, Saint Amant 70774 and Sorrento 70778
East Baton Rouge Parish/County – ALL
Livingston Parish/County – Only Western Livingston: Denham Springs 70706 & 70726, Livingston 70754, Walker 70785
West Baton Rouge/County – ALL
Photographing Greater Baton Rouge on Flickr @ http://www.flickr.com/photos/billcobb/