Baton Rouge Real Estate Buzz: How To Straighten A Photo Free With Windows Live Photo Gallery! In this video, Home Appraiser Bill Cobb shows how he straightened a photo for a blog post.
Windows Live Photo Gallery allows one to share photos and videos online, find the photos you're looking for and make photos look great! And, it's FREE!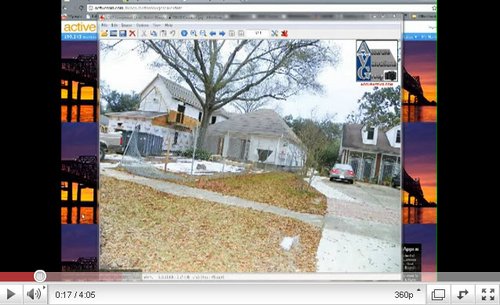 Windows Live Photo Gallery 2011 Description: "Import photos from your camera, organize them into albums, and edit them so they look their best. Use powerful photo tools to create stunning panoramas, movies, slide shows, and more. When you're ready to share, publish your photos and videos to your favorite websites like Facebook and Flickr directly from Photo Gallery." Source: http://explore.live.com/windows-live-photo-gallery?os=other
Actually, I downloaded 6 more plugins that will allow me to upload directly to Twitpic, Facebook, Multiply, Auto Collage, Smugmug and Digital Frame.