Jefferson Terrace Subdivision Baton Rouge Homes Appraisers Report as of end of May 2012. Jefferson Terrace is a part of the Baton Rouge Real Estate Market and new The Mall of Louisiana and Perkins Rowe.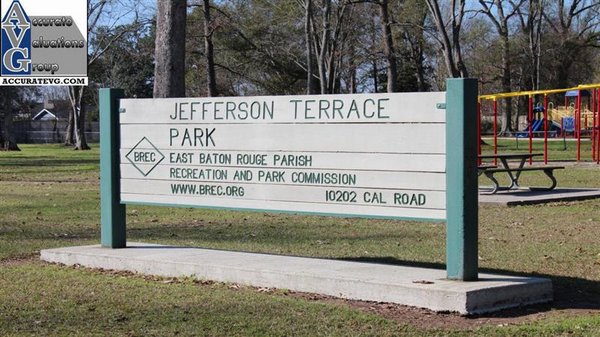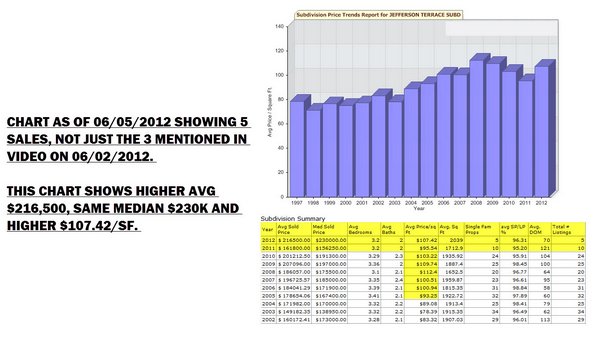 NOTE: Based on information from the Greater Baton Rouge Association of REALTORS®\MLS for the period of January 1, 2005 to June 2, 2012. This information was extracted on 06/02/2012. YES, this appraiser does have the permission of GBRMLS to use the chart above Subdivision Price Trends Report! Chart In Video
Is As Of 06/05/2012.