Baton Rouge Home Appraisers Tip On Insulating Attic Drop Stairs
According to Edgerton Heating and Air, the attic drop stair is a problematic part of your home and I quote below their reasoning:
"Discomfort: The pull down disappearing attic stair is one of the leakiest and most poorly insulated parts of the home, causing cold drafts and excessive dryness in winter, excessive humidity in summer & uneven temperatures year round.
Dust and Health: It lets in unsightly and unhealthy attic particles into your home: dust, insulation fibers, mold spores, rodent droppings, insects and insect parts.
Energy Waste: The attic stair's air leakage and poorly insulated surface waste tremendous heating and cooling energy."
When it comes to solving these problems and reducing your energy bills, there's several different methods that can be applied. These are two actual insulation methods I've witnessed while peforming Baton Rouge Home Appraisals , the Attic Tent and Spray Foam Insulation.
ATTIC TENT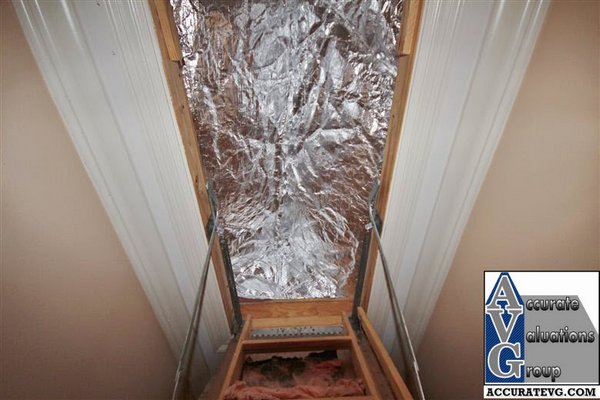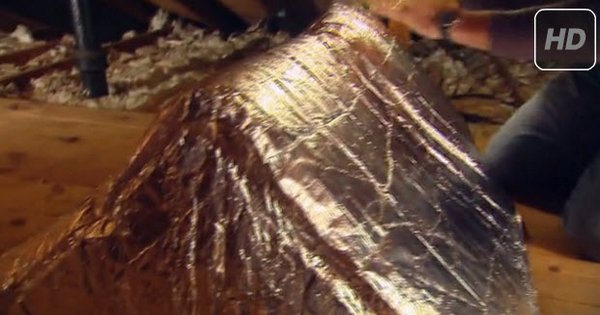 LITERALLY APPLYING SEVERAL CANS OF LIQUID SPRAY INSULATION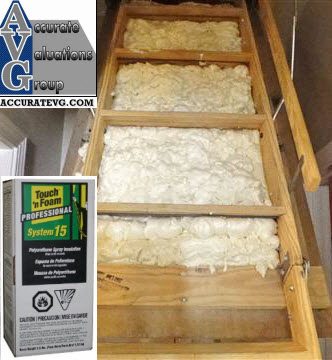 OTHER METHODS
Danny Lipford is an expert on this topic and offers a helpful video on solutions here. The Attic Tent foil HD photo above is from this video.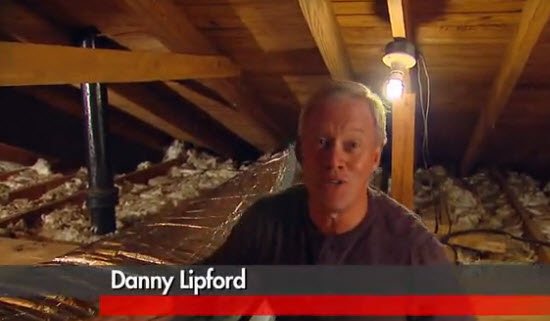 ZIPPER METHOD
And, Joe Truini also offers this tutorial on How to Insulate Attic Drop Down Access Stairs and these are 2 example photos below from his article.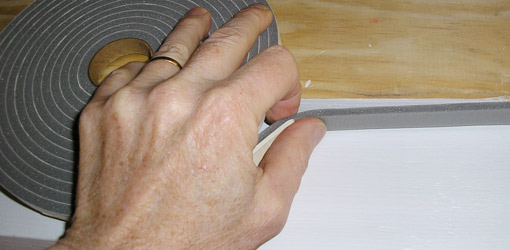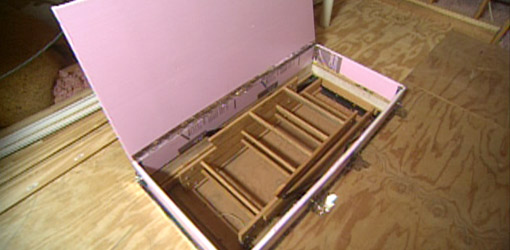 Can you share any other ideas on how to insulate this attic drop stair area? If so, please share.