Baton Rouge Home Appraisers: Antioch Villa Market Statistics 2012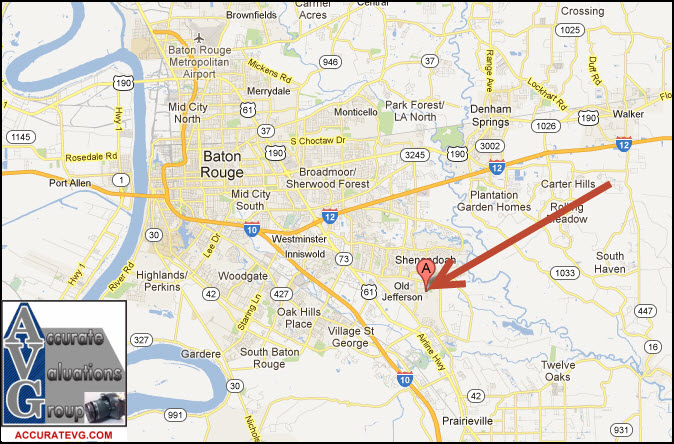 Antioch Villa Development
Antioch Villa was approved by East Baton Rouge Parish Planning and Zoning Commission April 16, 1973 and developed in mid 1970s.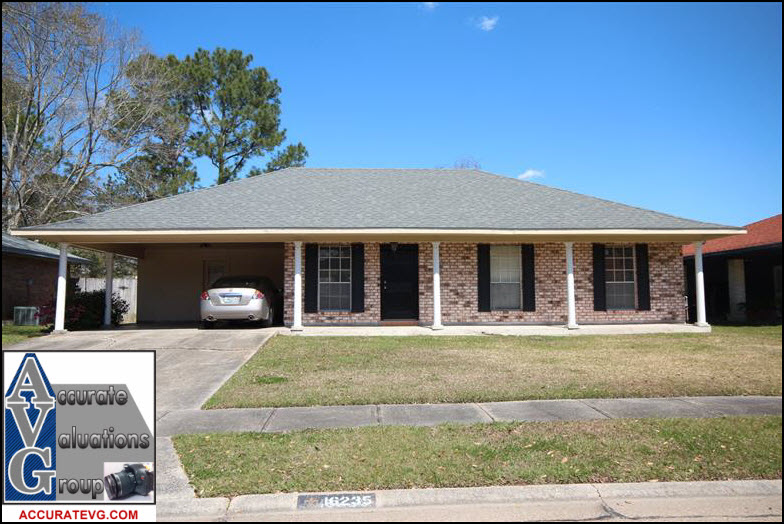 2012 Antioch Villa Housing Market Statistics:
10 sales from $74,000 to $134,000, Median Sales Price $102,450, Average Sold Price $75/sf, Average Listing Price to Sales Price Ratio 94%, 82 Averge Days On Market.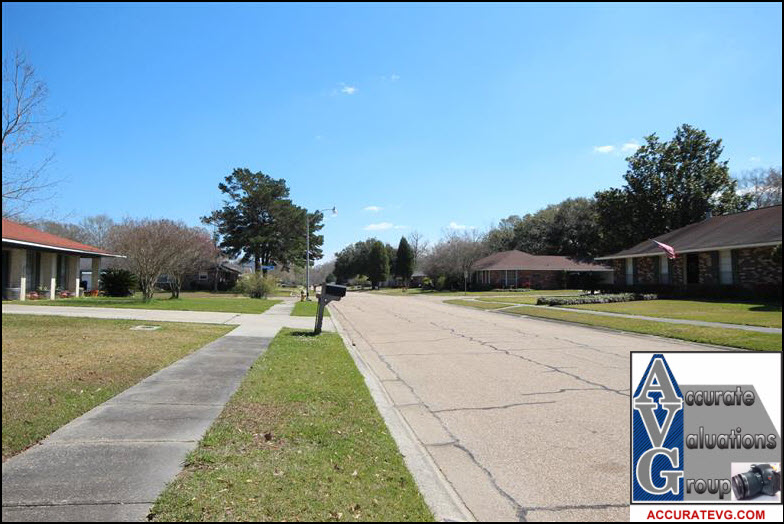 CURRENT GBRMLS ANTIOCH VILLA LISITNGS AND :
4 Total Listings, All 4 Active Listings
16522 Batavia Ave $121,900, $89/sf, 189 Days On Market
7714 Blake Drive $137,000, $100/sf, 491 Days On Market
16022 Batavia Ave $137,500, $101/sf, 124 Days On Market
16215 Morel Ave $139,500, $77/sf, 174 Days On Market
Why are these homes NOT SELLING? Homes in Antioch Villa that sell in the $99/sf are totally updated and these 4 listings above may or may not be totally updated. However, expecting a sales price of $100/sf in this older subdivision is too high of an expectation and is more of an immediate Post Hurricane Katrina expectation and we know there's been a correction since 2005-2007 highs.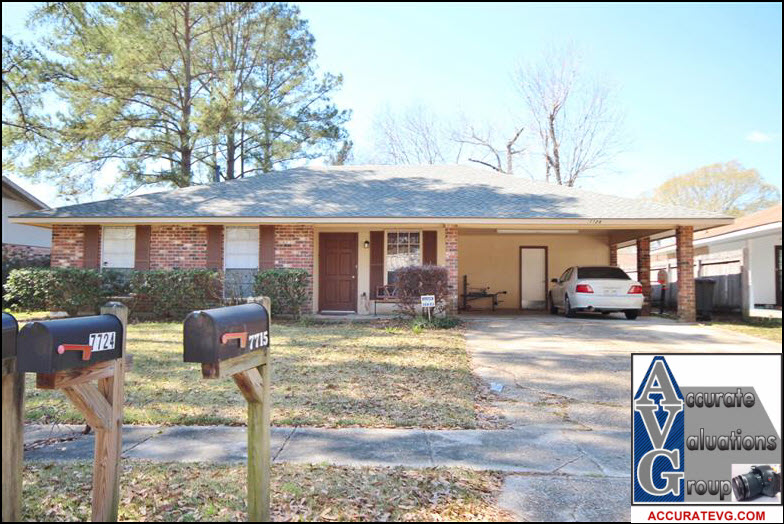 Baton Rouge List Price Home Appraisals
Bill Cobb Home Appraiser Reports On The Baton Rouge Housing Market.
GBRAR MLS NOTE:
Based on info from the Greater Baton Rouge Association of REALTORS®\MLS for the period of 01/01/2012 to 03/06/2013. This information was extracted on 03/06/2013.