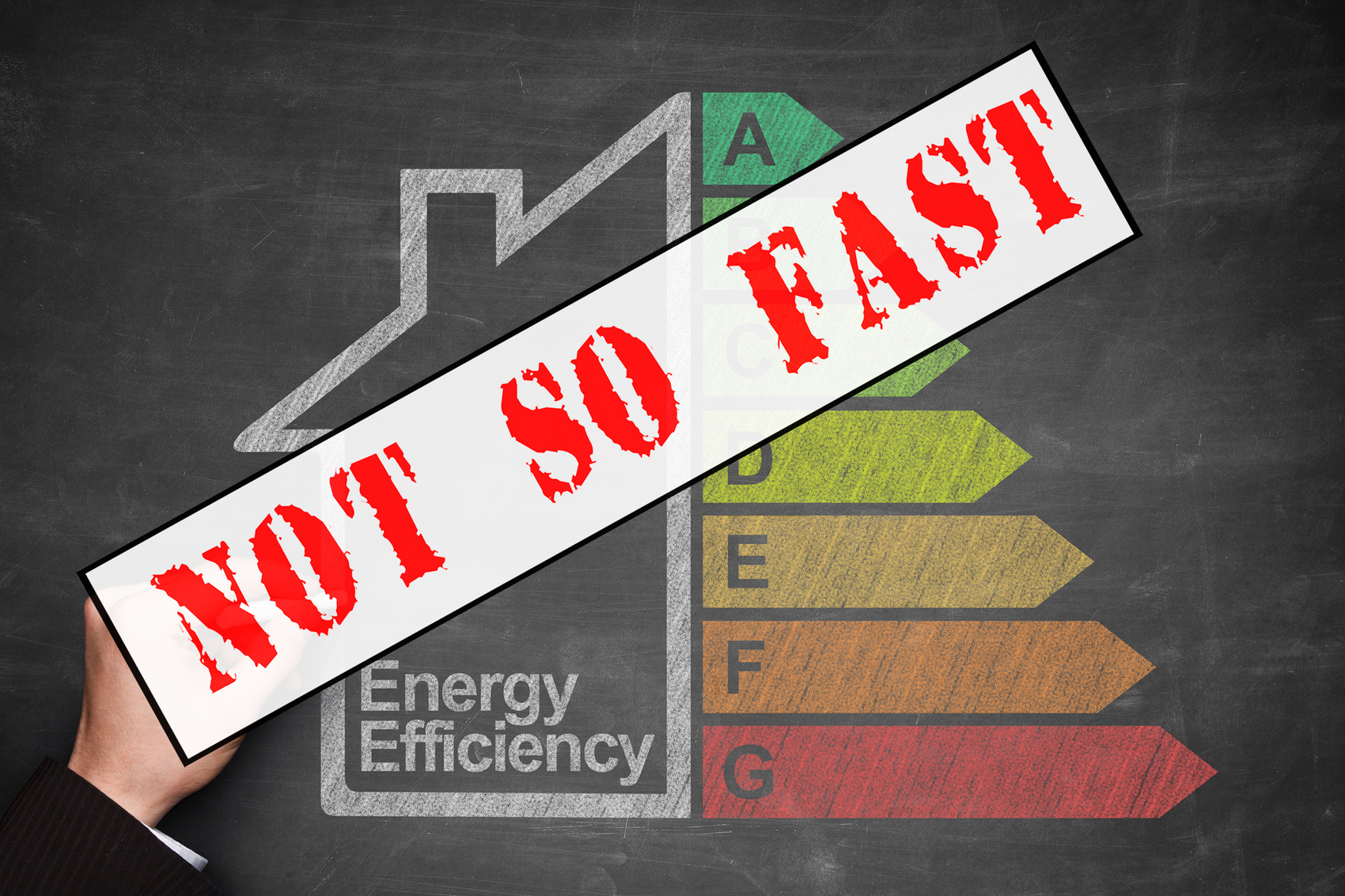 Energy-Efficient Upgrades Might Be a Waste of Money
Sourced through Scoop.it from: www.realtor.com
Think Energy-Efficient Features Save You Money? Think Again, Study Says
Energy-Efficient Upgrades Might Be a Waste of …unless you're going to live in that home for the next 20+ years. Bottom Line is that it's another personal preference choice by homeowner and that homeowner should not be making such decisions based on IF it adds value or not. In some cases it may or may not.
***BEWARE OF ANY salespersons if their sales pitch is adding this item will increase the value of your home! This goes for pools, sunrooms, solar panels, new windows,etc..***
And, these annual cost versus benefit studies published by the Remodeling Industry are not even close to being accurate and they don't poll Appraisers asking to how much value a new bathroom adds to a home.
Commentary from Appraisal Today:
"Excerpt: Going green at home usually comes with a hefty price tag-new windows, a geothermal heating system, and Energy Star appliances cost thousands. Most homeowners justify the cost by factoring in potential monthly savings on their utility bills.
But according to a surprising new study by the Energy Policy Institute at the University of Chicago, those savings might be overblown. Its conclusion: The initial costs of retrofitting a house with energy-efficient features far outweigh the eventual savings.
Wait…What?!

My comment: I have always been skeptical about whether or not energy saving improvements to houses make a difference in value. Of course, I live in the San Francisco Bay Area with a moderate climate. However, there are homes "off the grid" in semi-rural areas not too far away from San Francisco that use solar for electrical. The cost of hooking up to public electrical service is very expensive. I installed ceiling insulation and new windows in my home a few years ago because the old windows let in too much cold air, not to save money."