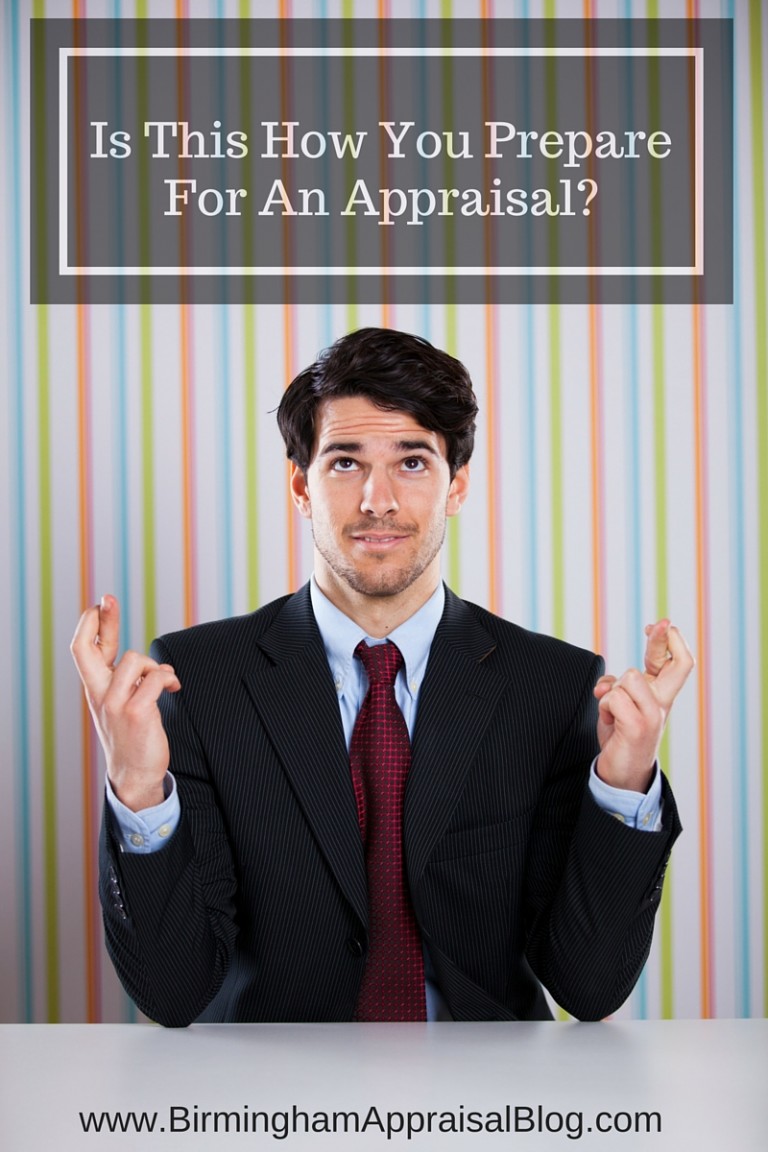 Do you cross your fingers in hopes that the appraisal doesn't come in low?
My Appraiser Friend and Collegue, Tom Horn SRA in Birmingham AL offers on supporting your listing price.
If you're a listing agent, and the title of this blog describes the way you prepare for real estate appraisals on your listings, then you've come to the right place. Many agents believe that they have no control in the appraisal process but I disagree. While there is no way to influence the appraiser to get a value that you want, there are ways to make sure that the appraisal on the property you are selling comes in at a value that supports the contract price. If you're interested in finding out more, then read on.

Read more http://birminghamappraisalblog.com/appraisal/are-you-a-cross-your-fingers-type-of-listing-agent-when-it-comes-to-appraisals/