https://www.batonrougerealestateappraisal.com// – More New Baton Rouge Condos For The Saturated LSU Housing Market – Brightside Estates North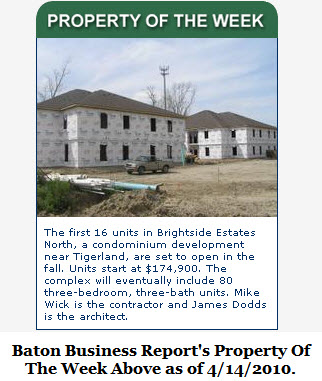 I just finished a three (3) bedroom Townhome appraisal off Brightside Dr yesterday where the marketing time was 262 days on the market. Two (2) of the comparable sales used, sold in 2010, were on the market for 183 and 383 days. This spells over "oversupply".
Oversupply! Currently, the GBRAR MLS shows 85 total attached single family (ASF) listings in zip code 70820 ($100K to $500K, all ages, 2-4 bedrooms). Based on these same parameters, since 4/13/2009, there were 101 ASF solds in 70820. If 101 solds took place in the previous year or about 8.4 per month, then there should be an approximate 10 month supply of competing ASFs in the LSU market, not including 13 FSBOs. If you add the 13 FSBO's, then 98 listings would indicate an approximate 12 months supply.
And, the oversupply doesn't take into consideration the under construction "The Cottages Of Baton Rouge" LSU Student Upscale Apartments, which should add 100s more units to the market and or alternatives housing options.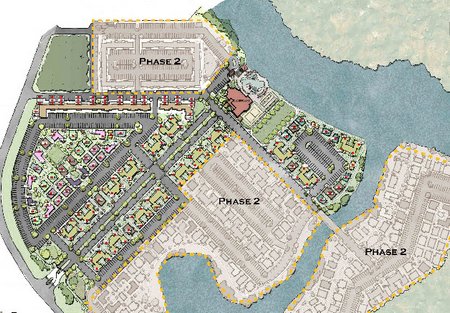 It's enough to make a person scratch their head!