http://www.appraisersindenhamsprings.com/ – Denham Springs Home Appraisers: Woodland Crossing Mid Year 2010 Housing Report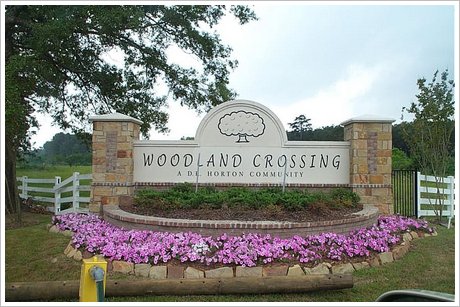 Solds In Woodland Crossing from 1/2009 to 7/3/2010 revealed:
Average Sales Price: $149,374
Average Sold Price Per Sq. Ft.: $92/sf
Median Sold Price: $147,150
Number of Sales: 110
Low To High: $99,900 to $210,000
Number of Sold REO/Foreclosures Noted In MLS: 7
Current # Listings: 31, 2 Are Foreclosures
Current Listings Prices: $129,500 To $199,900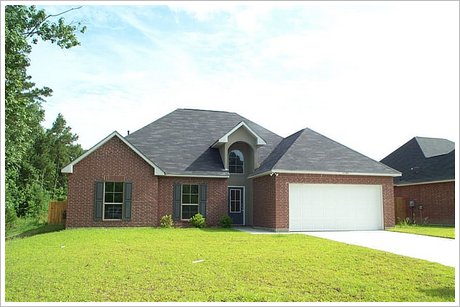 Author's Bio: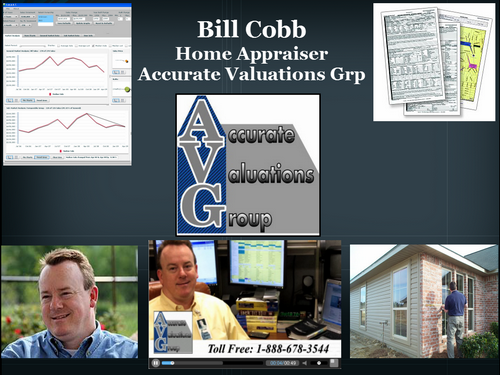 Bill Cobb is Greater Baton Rouge's home appraiser frequently called upon by banks, homeowners, and savvy real estate investors to assess property values. A home appraiser with 18 years experience, Bill Cobb brings a wealth of knowledge to the table as a home appraiser.
Bill's company, Accurate Valuations Home Appraisal Group, serves Greater Baton Rouge (East Baton Rouge Parish, West Baton Rouge Parish, Western Livingston Parish and Northern Ascension Parish).
Contact Bill Cobb and Accurate Valuations Home Appraisal Group for your next home appraisal:
Office: 225-293-1500, Cell: 225-953-0638
Fax: 1-866-663-6065
Data Used With Permission of the GBRAR MLS. Data was extracted on 7/3/2010 from periods 1/1/2009 through 7/3/2010.