https://www.batonrougerealestateappraisal.com// – Amazing Beauregard Town Renovation: Before and After Photos!
This is 975 Louisiana Avenue, near Beauregard Town and the Baton Rouge Central Business District. I appraised this property in 2008 as a foreclosure when the condition was much less impressive. Property was sold through local Real Estate Agents, Jeff Furniss and Darry Gissel in 11/2008 for $70,000. 975 Louisiana Avenue is actally located in Young Subdivision, near Beauregard Town.
2011 AFTER PHOTO!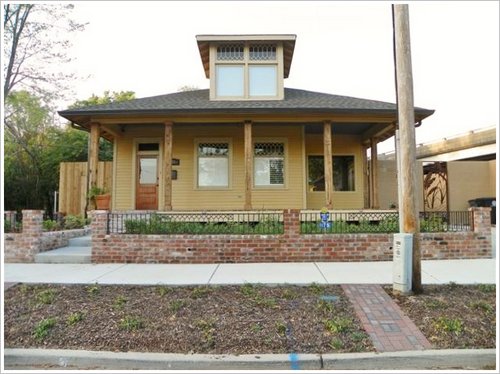 2008 BEFORE PHOTOS BELOW!